With creativity in the workplace to success
We are looking for creative minds.
Apply to work with us.
Development and appreciation is the name of the game at our company. We are looking for talented people with unique skills to join our team. 
Take your chance now and join us in the Marketing & Communications department!
As experts for communication in B2B lead generation and employer branding, we support companies in measures for a successful marketing mix. From the creation of a professional website and content creation to the individual planning and implementation of customized marketing campaigns – as an experienced team with marketing expertise, we work closely together to develop an individual strategy for our clients.
Success through friendly and cooperative corporate culture – get to know us! 
Everyone in the team actively contributes their individual strengths, thereby making us unique. We have a flat corporate hierarchy, a culture of open exchange and feedback, and a broad spectrum of expertise. We manage a wide range of projects in various fields – from IT to real estate management. 
Get on board, take responsibility, and successfully complete your first projects. Various training courses are available to you for your personal development. This includes regular feedback within the team as well as professional webinars and training seminars.
We support you and give you the opportunity for individual development. We work together as a team of different genders, generations, nationalities, and levels of education. For us, diversity is a pleasant togetherness and a broadening of our personal horizons. You have the option to work in the office or from home. A flexible work schedule not only allows you to plan your free time individually but also promotes creativity.
These values are important to us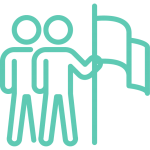 Only as a team can we bring our customers the greatest possible benefit. That's why we support each other in our projects.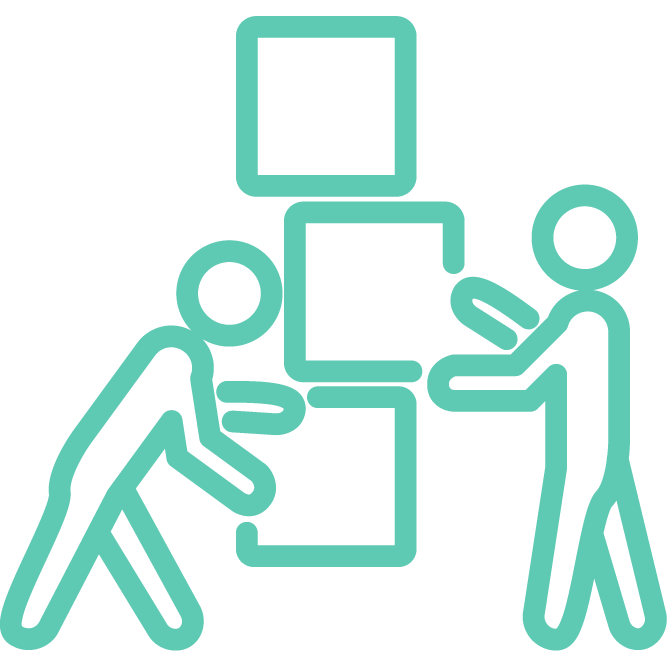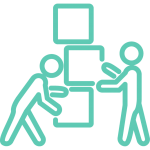 For us, working flexibly means that we support many customers at the same time and adapt our working hours to the various tasks.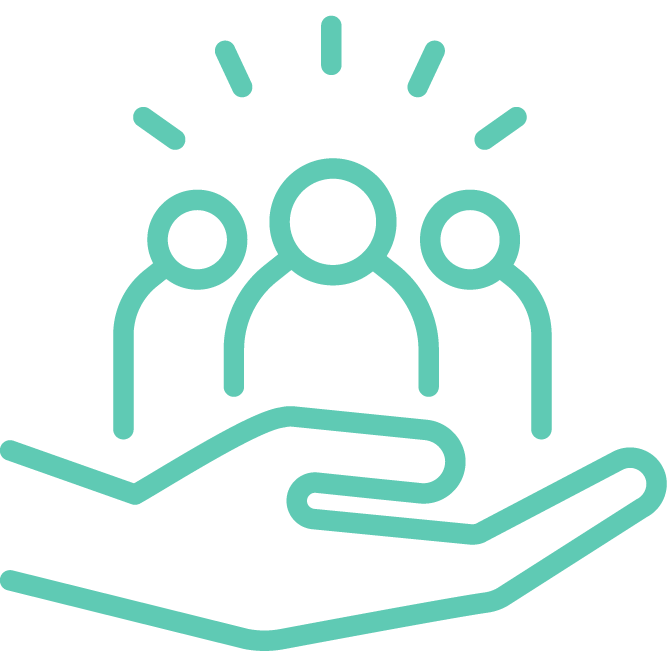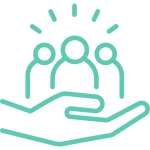 A pleasant working atmosphere is quite important to us. We have plenty of snacks, good humor, and always something to laugh about. So the work flies by!
We define the success of our company. As a team player with relevant expertise and entrepreneurial skills, we help ensure high customer satisfaction and retention.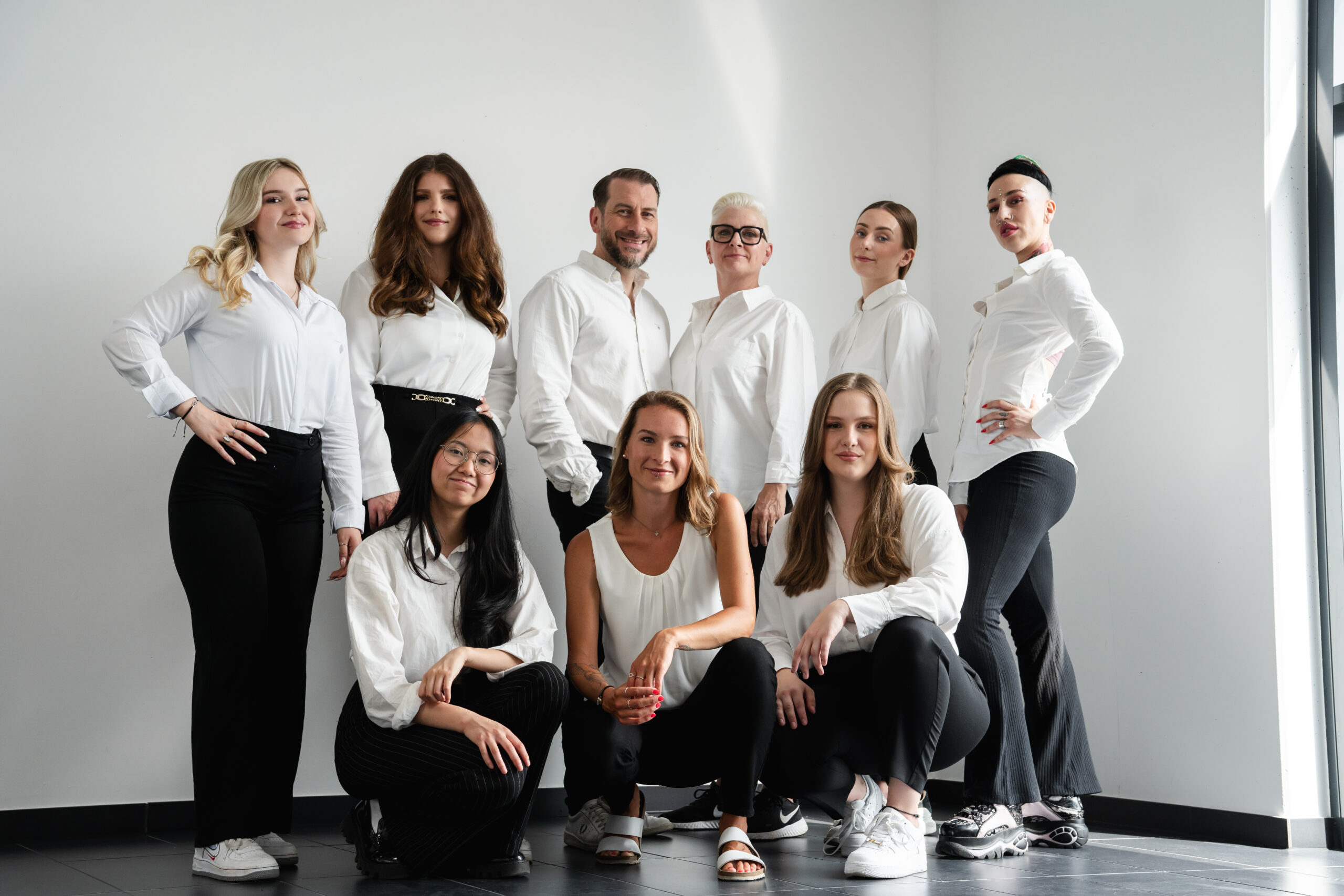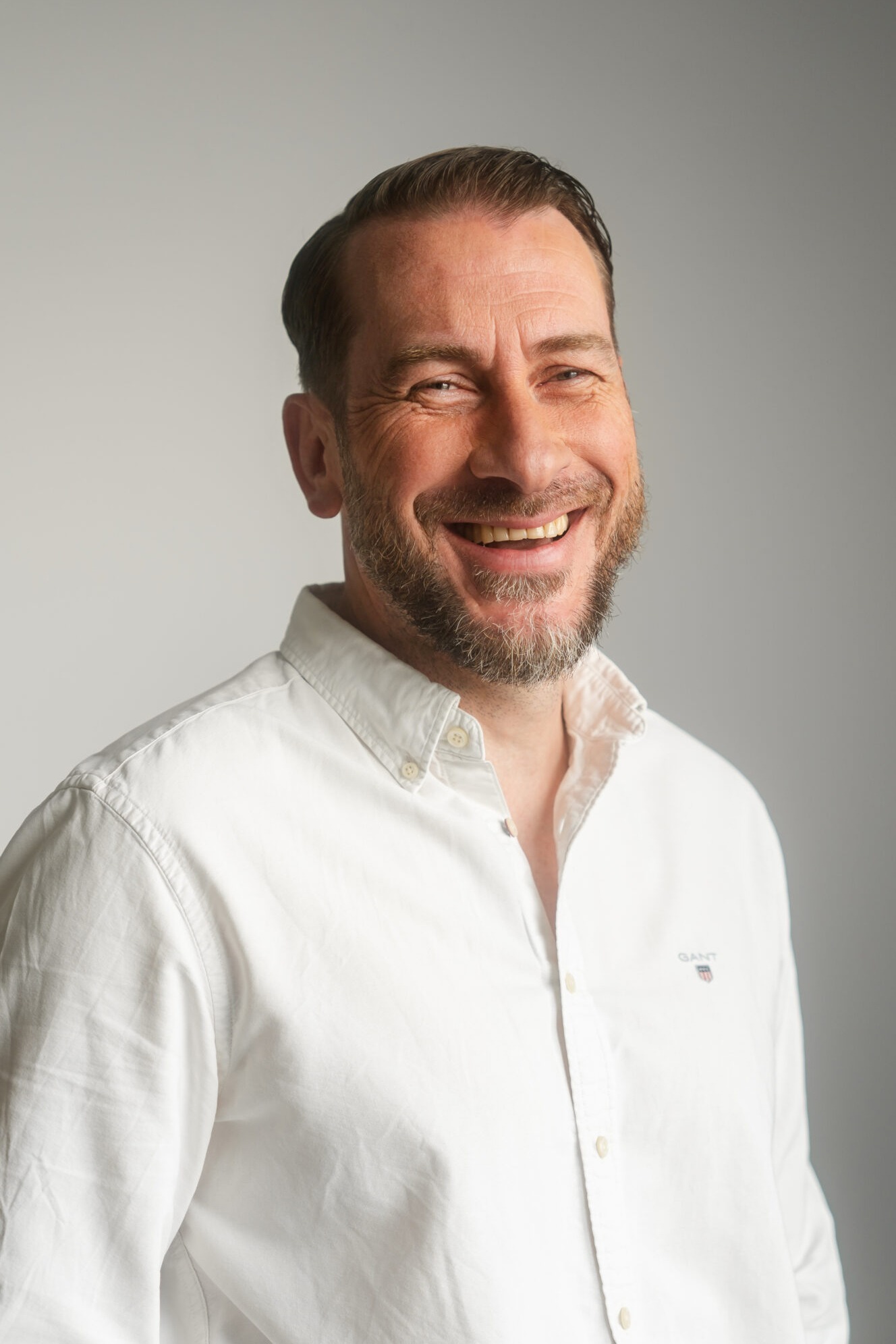 Stefan Roggatz
Managing Director
Ein großartiges Team, dass sich untereinander hilft, um unsere Kunden erfolgreich zu machen, dazu jede Menge guter Kaffee und ein stets einsatzbereiter Grill.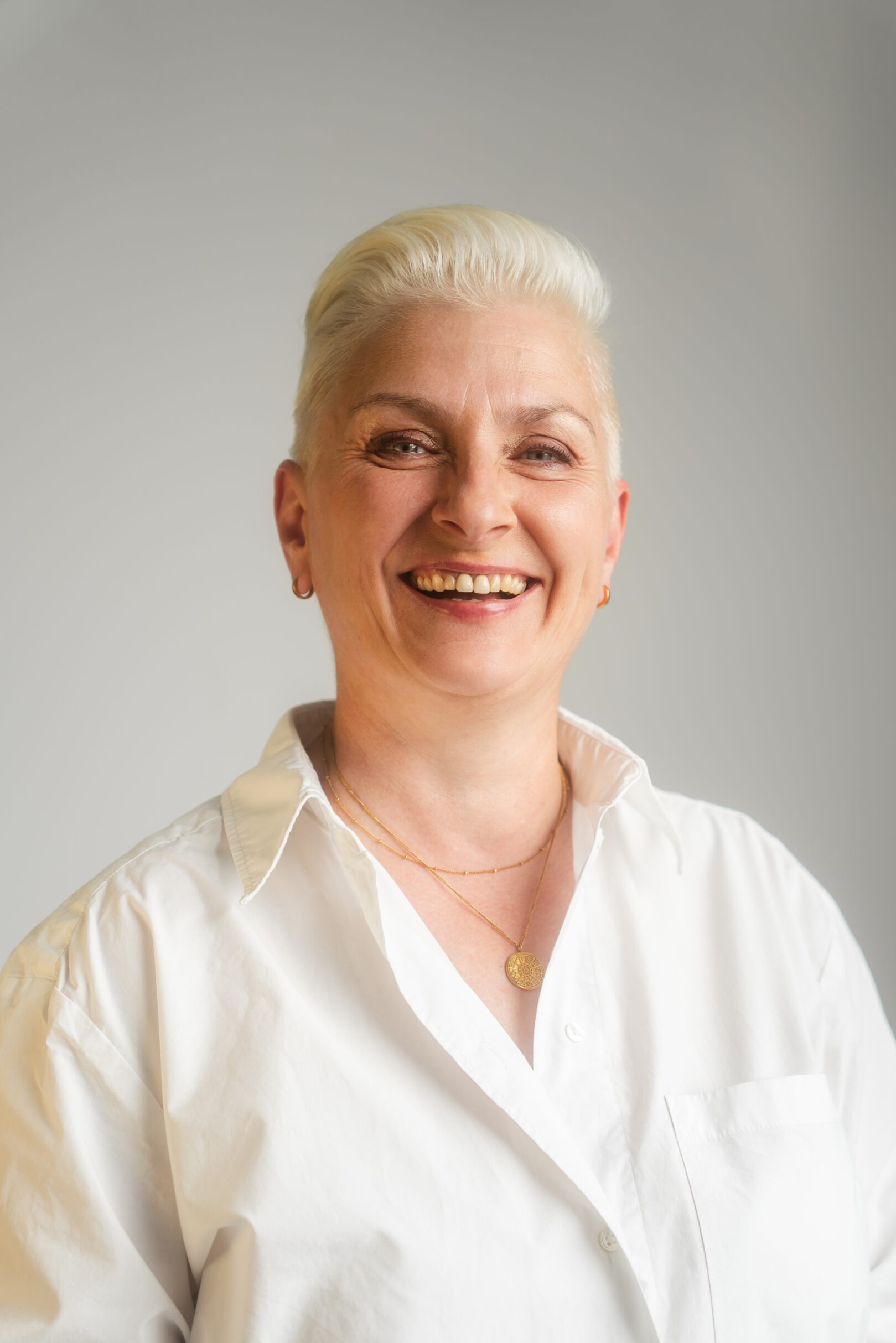 Katy Roggatz
Geschäftsführerin
Die tägliche Inspiration durch die unterschiedlichen Erfahrungshorizonte gepaart mit viel Humor schafft einen einzigartigen Teamspirit. Mein Must Have – eine Auszeit auf der Terrasse.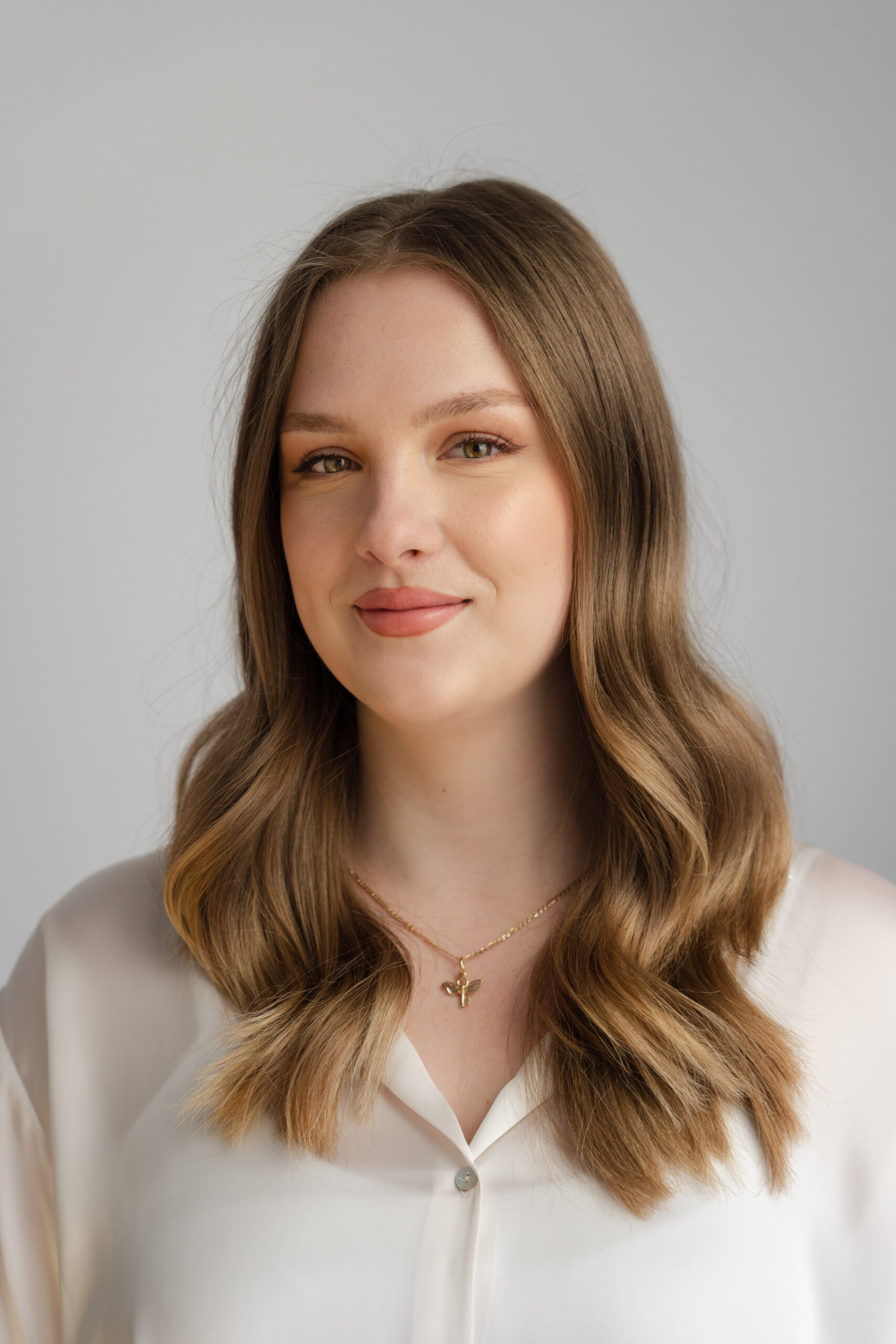 Antonia Patzphal
Senior Marketing Managerin
Ein humorvolles und motiviertes Team, mit dem es jeden Tag Spaß macht zu arbeiten. Und falls der Arbeitsalltag mal zu stressig werden sollte, sorgt unsere Snack-Lounge für gute Laune.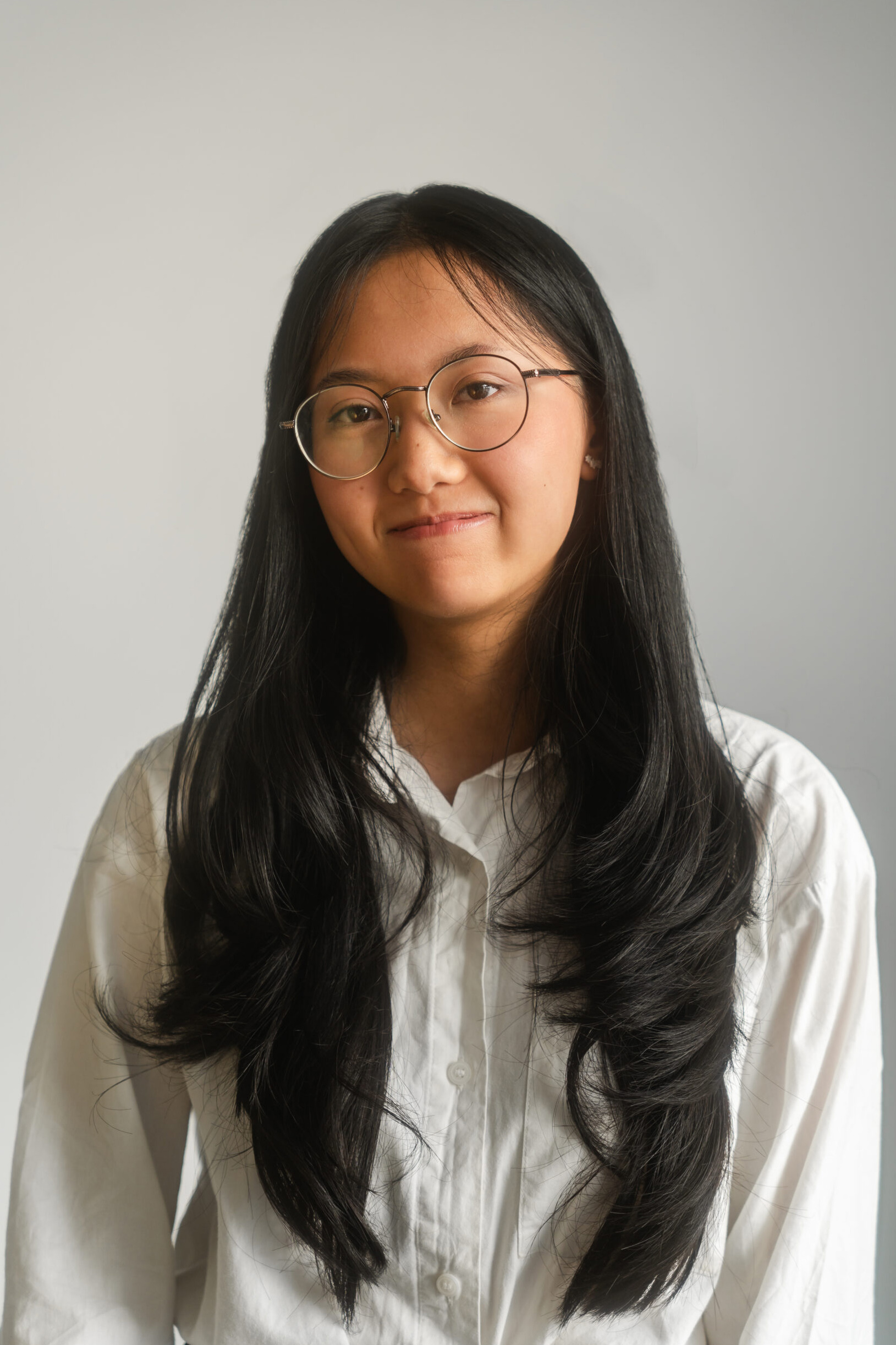 Van Tran
Junior Marketing Managerin
Inmitten eines hochengagierten Teams zu arbeiten, fördert meine Kreativität und Motivation. Außerdem habe ich genügend Freiraum zur Entwicklung von eigenen Ideen. Die stets gefüllte Snack-Box ist ein weiteres Plus!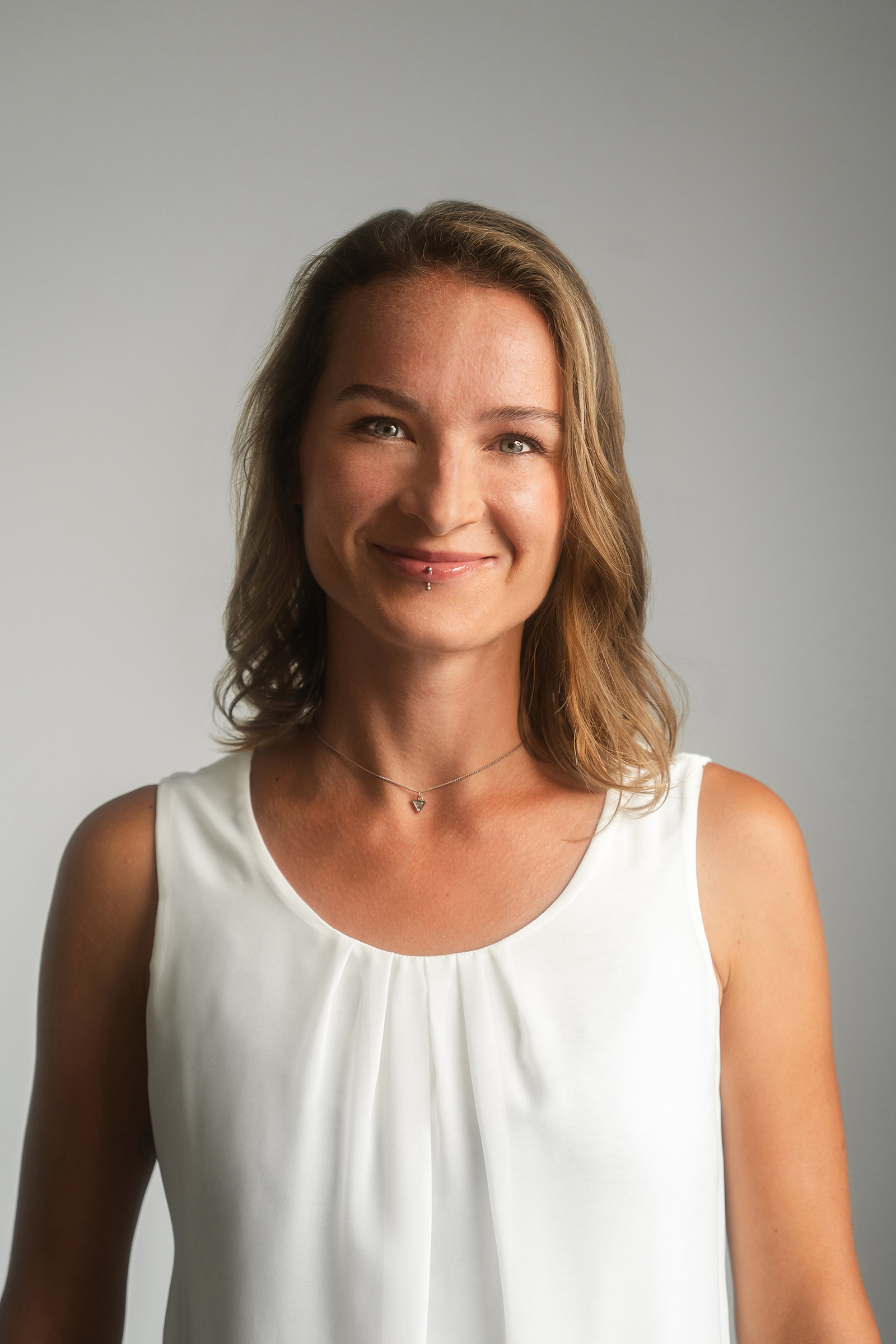 Hannah Wander
Grafik Designerin
Eine angenehme Arbeitsatmosphäre und vielfältige Projekte – so kann ich meiner Kreativität freien Lauf lassen und innovative Designkonzepte entwickeln.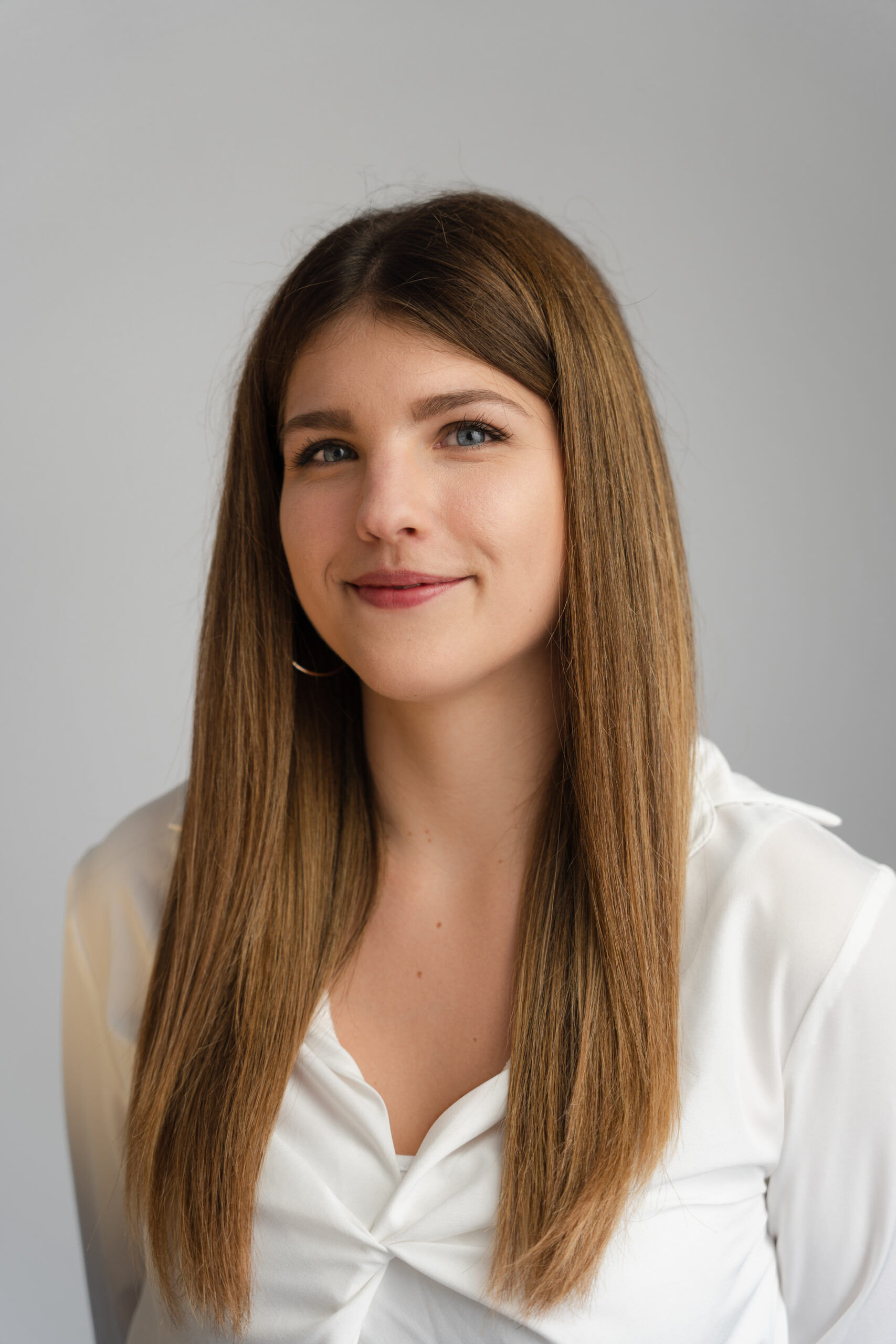 Viktoria Schimanowski
Marketing Managerin
Immer gute Laune, Spaß bei der Arbeit und reichlich Verantwortung und Vertrauen. Das beschreibt für mich die Arbeit bei INVICTUS am besten. Fehlt nur noch eine Tasse Kaffee mit Hafermilch und der Tag kann beginnen.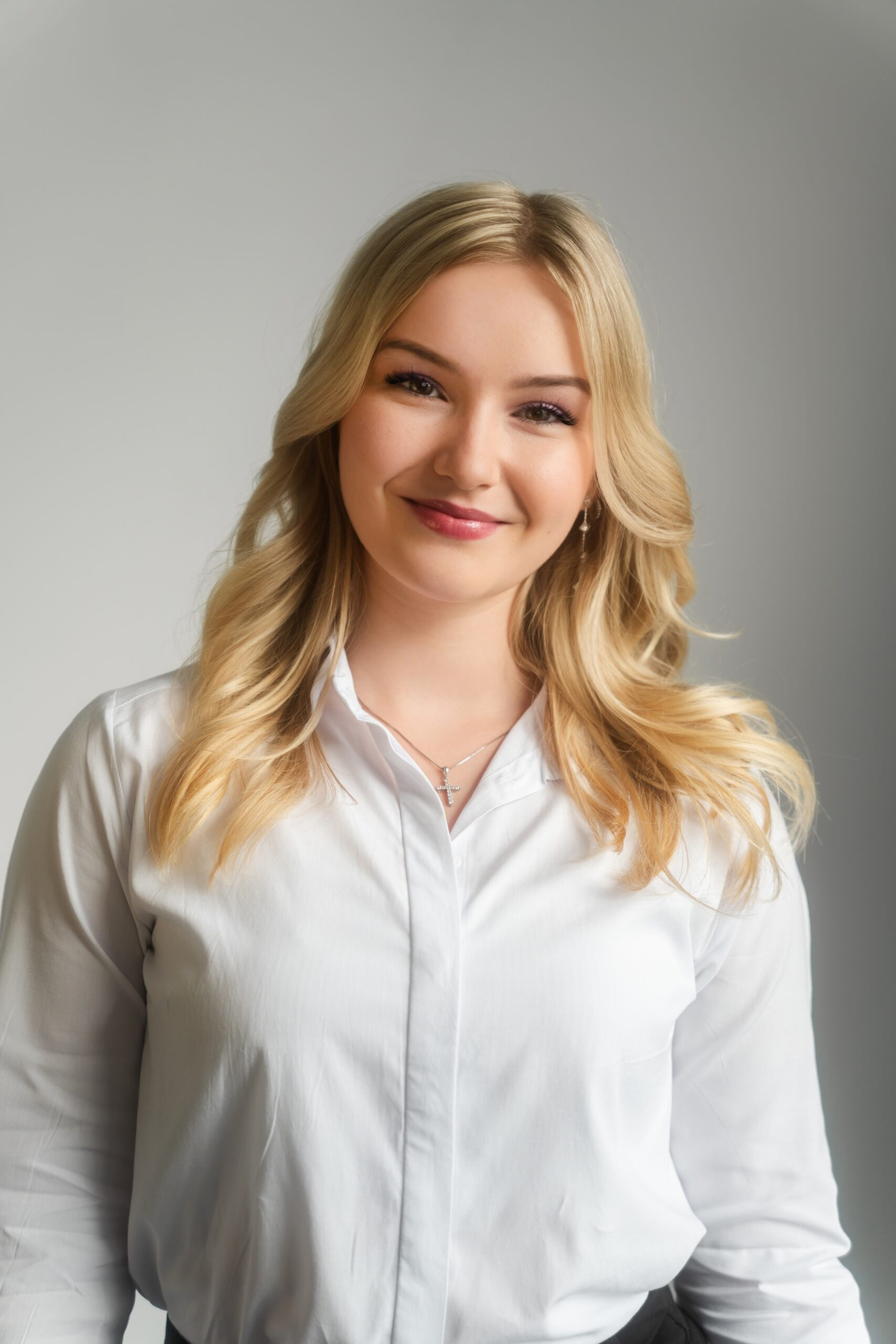 Lillian Dietz
Junior Marketing Managerin
Seit Tag 1 fühle ich mich im INVICTUS-Team pudelwohl. Nicht nur die vielfältigen Aufgaben, sondern auch die gute Zusammenarbeit mit den Kollegen sind der Grund dafür, warum ich jeden Tag motiviert zur Arbeit komme.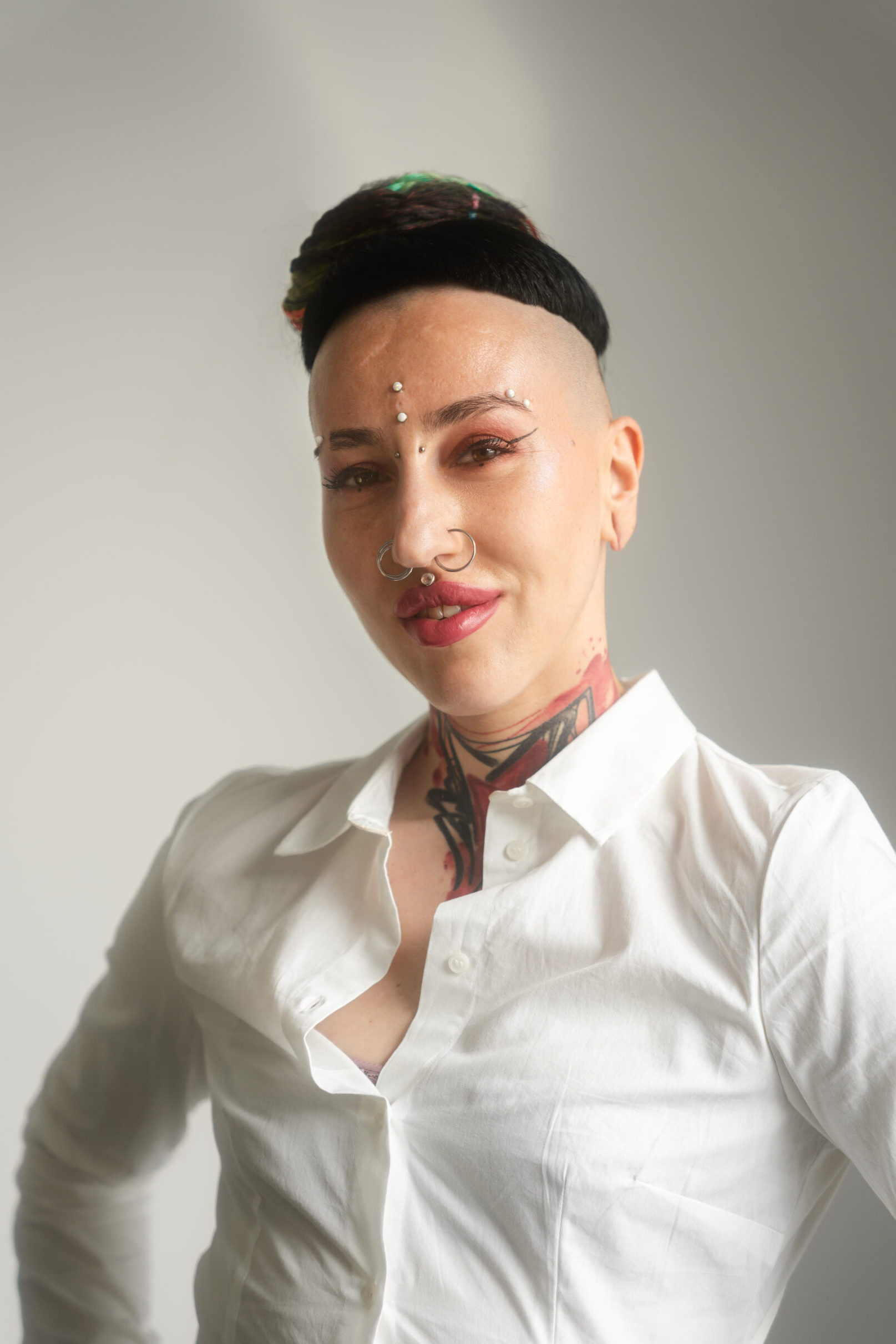 Matea Tabak
Programmiererin
Ich programmiere gerne und bei INVICTUS sind meine Fähigkeiten ideal aufgehoben! Die dynamischen und vielfältigen Aufgaben halten mich stets auf Trab und garantieren niemals Langeweile!
We value openness and straightforwardness. It starts with you in the application process.
Apply to work with us and become part of our team. 
Tell us what makes you tick and why you want to work at Invictus. Send us your CV and cover letter. Or send us an introduction video. Think out of the box!
If you have piqued our interest, you may be invited for an interview. Online or in person.
If you would like to be part of our team and have made convincing arguments, we warmly welcome you to Invictus.
DO YOU HAVE ANY QUESTIONS?