No marketing without content; no sales without marketing.
"Content is king". In recent years, content marketing has emerged as a strategically important element for most companies. For a strong branding of a company, content is therefore paramount. However, amidst the flood of digital information, it is becoming increasingly more important to stand out from market competitors and to pursue an individual strategy in order to establish a strong brand with the help of high-quality content.
Content marketing involves the strategic planning, creation, and distribution of content in order to reach a defined audience. Content marketing focuses primarily on potential readers and listeners – but also on potential audiences and their concerns. 
For digital visibility, the relevance of the content is the most important criterion. Content marketing is directly related to all disciplines of marketing, especially lead generation and SEO.Content marketing increases search engine rankings (generic search) and delivers relevant content to customers, 
important players, and other audiences. The graphical presentation also increases click-through rates.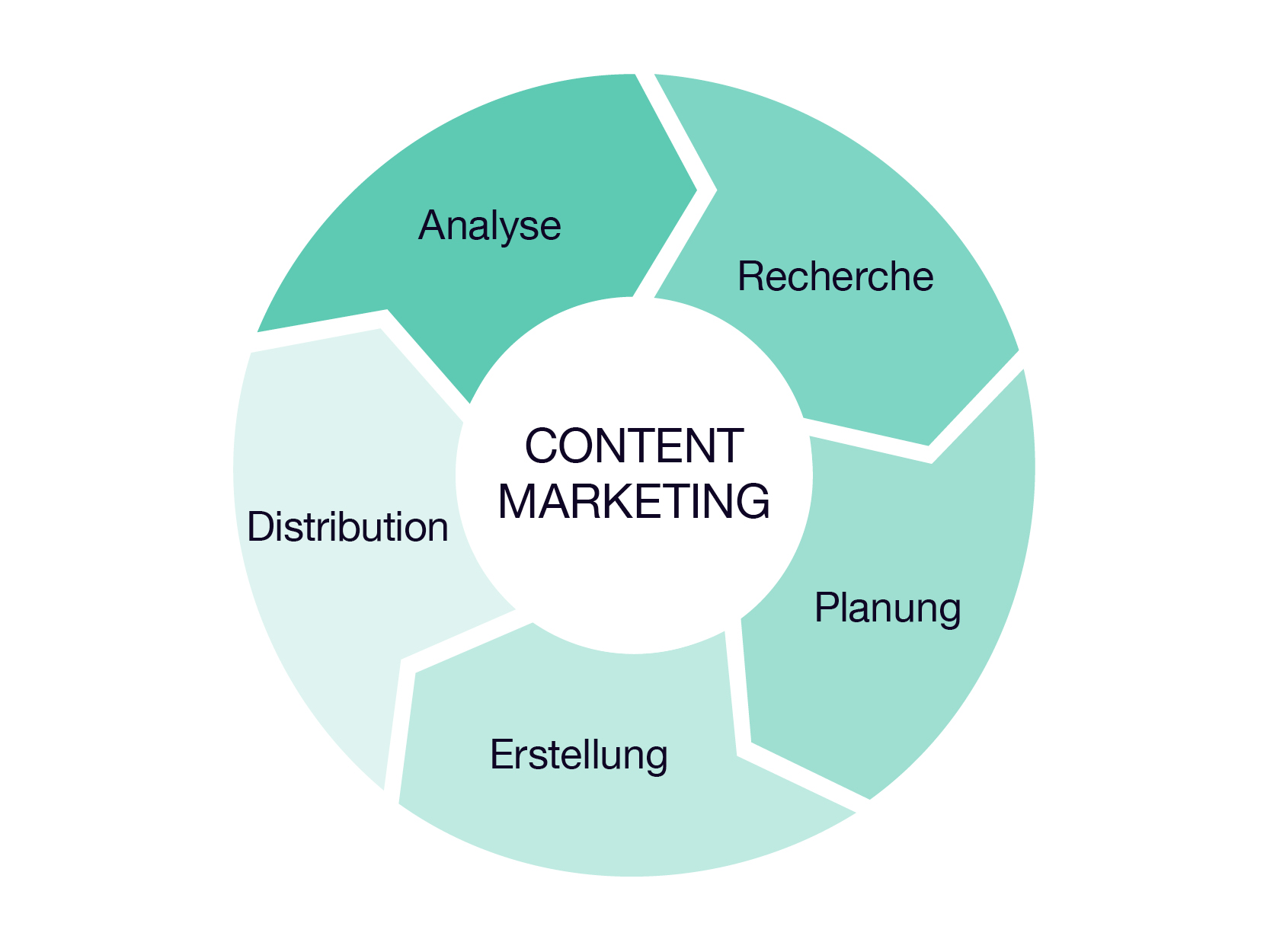 Creating a content strategy that is appropriate for the target group and generating high-quality content are important components of content marketing. Your target groups are also specifically addressed on various media channels.
For example, content marketing includes the creation of "lead magnets". These can be eBooks, studies, or white papers that are offered for download in exchange for contact information. For a professional outward image, high-quality website content must be created.
Definition of a content marketing strategy
A clear strategy is to be developed based on defined goals. 
 This is the foundation for a successful content marketing strategy and the core of all relevant steps in content marketing. For this purpose, a target group analysis is carried out, and a buyer persona is developed. In addition, existing content is reviewed for suitability. If necessary, potential topics are brainstormed.
For this purpose, a target group analysis is carried out, and a buyer persona is developed. In addition, existing content is reviewed for suitability. If necessary, potential topics are brainstormed.
For an effective campaign, a SWOT analysis is helpful in order to include both internal and external market conditions:
STRENGTH:
What strengths can you leverage in content marketing?
WEAKNESSES:
What internal weaknesses do you have to compensate for?
OPPORTUNITIES:
What external opportunities does your industry offer?
THREATS:
What external risks do you need to consider?
Content marketing formats
Once the communication strategy has been defined, it is necessary to establish clear formats that can be used for the content. 
There are several options to choose from:
Blog articles are a great way to get people started on a new topic. Detailed information can be provided on various topics or problems. Blog articles are particularly suitable for this purpose – either to demonstrate expertise or to build relationships with potential customers.
Social media platforms (e.g., Facebook, Twitter, LinkedIn, and Xing) are media for sharing content and connecting with your respective community. With a predefined audience and customized content, the potential for being shared – and thus increasing reach – increases. The awareness of the company is thereby increased, and potential customers can be acquired. The associated increase in the number of visitors improves your Google ranking.
This format is compact and summarized and usually includes studies or surveys. The advantage of white papers or e-books is valuable information as well as the exchange of a white paper or e-book download for contact information – perfect for generating leads.
In order to maintain the relationship of the acquired leads or customers, they can be provided with further information on specific topics or the company with the help of newsletter marketing. A CRM system in which the newsletters are tailored and adapted to the leads is well suited for this. CRM-system, in which the newsletters are tailored and adapted to the leads.
Webinars and video content
Webinars give you the opportunity to directly get in touch with potential customers. Participants can ask questions directly and join in the conversation. 
In this way, you can increase the bond with both existing customers and potential customers. Another plus: The webinar recording can be used as video content and incorporated into other content formats in order to generate leads.
Testimonials can convey advertising messages in a particularly credible way and thus decisively promote brand success. They are an important measure in marketing and ensure an increase in the conversion rate and the associated increase in sales. Representatives can include the company's own employees or influencers.
Infographics are excellent for presenting complex information in a clear way. They are readily shared on social media or incorporated into other content formats (e.g., blog articles). This generates back links and increases the reach. 
They are readily shared on social media or picked up in other content formats (e.g. blog articles). This is how backlinks generated and the reach increased.
The content marketing process
The actual decision-making process of content is divided into five steps:
During the content audit, topics are researched. Keyword research is helpful for this because it reveals which topics, trends, and keywords the users search for most often. 
Content marketing planning and conception
During planning and conception, the topics are specified and assigned to an appropriate format and inbound methodology. Various software tools can assist you with planning content.
The actual content creation is implemented here: E-books are created, podcast and videos are produced, and articles are written.
Writing tools can help here.
In order for the content to reach the users, well thought-out content distribution is essential. Using important players such as bloggers or influencers can be crucial in promotion. and SEO.The use of paid measures and the creation of an optimal SEO strategy can also help make your content visible.
In this step, the published content is reviewed. The evaluation targets the core questions:
How is the content performing?
Where is there room for improvement and optimization?
Methods such as content scoring can be used in the evaluation. For this, crucial key figures such as conversion rate and website visits must be collected. Google Analytics is a good tool for this purpose.
In a joint workshop, we examine the current situation and the objectives. In advance, INVICTUS develops assessments of the brand, the market and the positioning possibilities. 
Within the framework of the workshop, the USPWe define the framework conditions and the content strategy and bring together all the findings. Based on this, we work with you to develop a suitable communication strategy to optimise your external perception and attractiveness for your target groups. 
After the workshop, we use these findings to create a detailed action plan.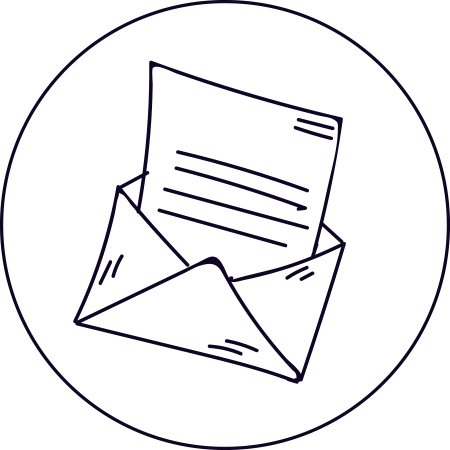 ARE YOU IN NEED OF TARGET-ORIENTED MARKETING?
START YOUR PROJECT WITH US.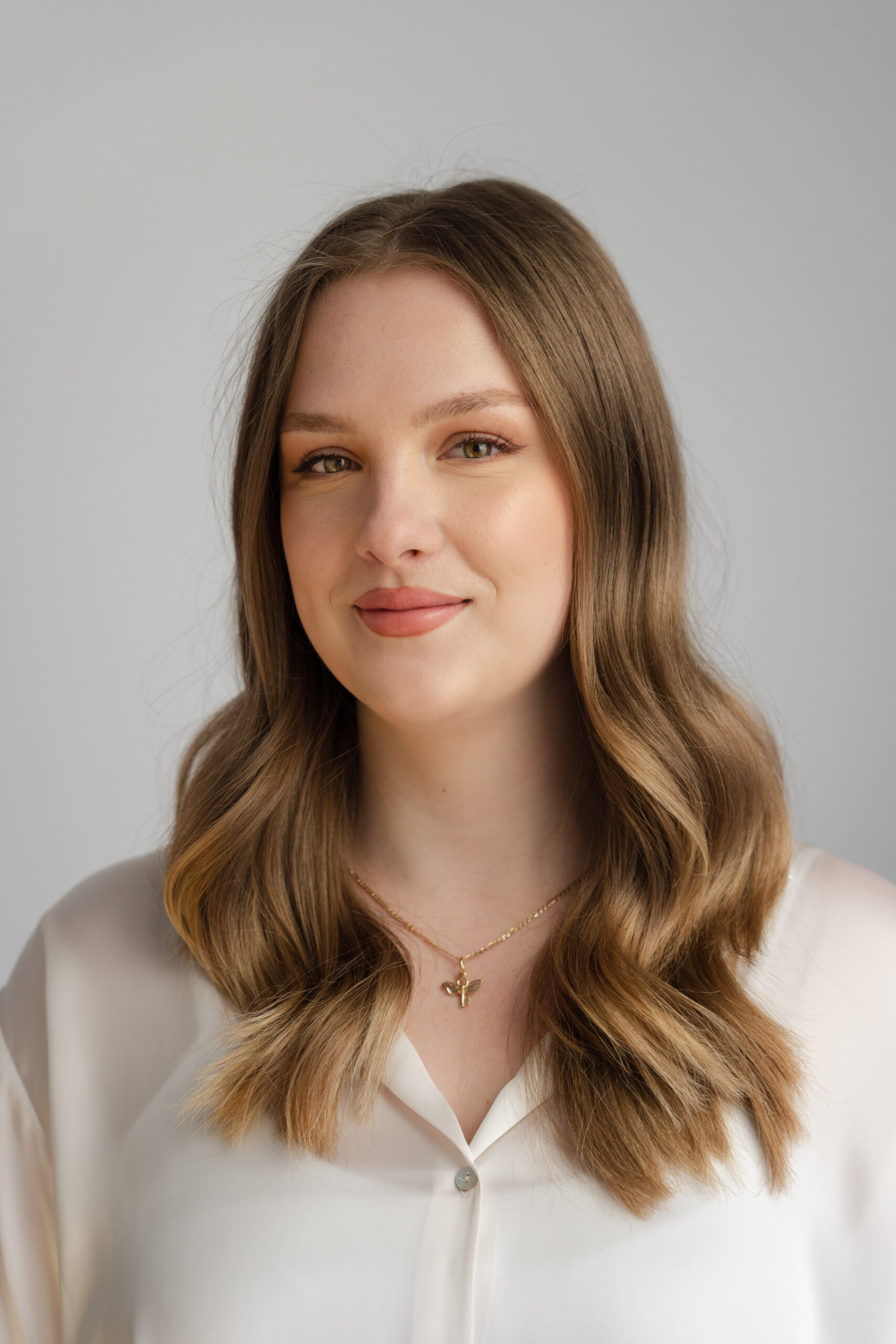 Senior Marketing Managerin