Your contact for a successful entry into the German-speaking market.
Die Experten der INVICTUS unterstützen seit mehr als 10 Jahren Kunden beim Markteintritt in den deutschsprachigen Raum. Hierzu entwickeln wir spezifische Strategien und Konzeptionen, die wir in einem crossmedialen Ansatz entsprechend umsetzen. Seit 2013 haben wir unseren Aktionsradius über den DACH-Raum hinaus ausgebaut und können durch ein Agenturnetzwerk weltweit die Umsetzung der Konzepte und Kampagnen zentral steuern und mit lokalem Know-how kombinieren.
In order to successfully enter the German-speaking market, a holistic strategy that includes all measures for entering the new market and overcoming existing market entry barriers must be developed. The aim is to establish the company on the market as quickly and profitably as possible. We support you in developing a suitable strategy, taking into account all the financial and legal aspects.
Market and competition analysis
The most essential factor for the success of the company is the implementation of a meaningful market and competition analysis.
Have the attractiveness of the market and the presence of competitors in the target market been analyzed?
How strong are you in each segment?
The knowledge gained from this analysis is essential for the economic success of a company. We not only analyze the competitive landscape and the target market in terms of size and structure but also continuously monitor these aspects in order to draw conclusions about the various dynamics and developments within the market. Such market monitoring allows the early recognition of changes in customer behavior, new competitors, and market trends so that the market entry strategy can be adjusted accordingly at any time.  
Target group analysis is used to analyze the wishes, needs, and behavior of potential customers. It enables an in-depth understanding of the target group and identifies current trends early on.
This allows you to more precisely define the target group in the new market of the respective country and, in further steps, to determine where and with which marketing activities they should be made aware of the offer. In order to address potential customers in a targeted manner, we analyze your products and explore the corresponding target group segments. In order to then specify these, we create buyer personas and buying centers that embody a company's key decision makers in the relevant area.
The results of the target group analysis form the basis for the development of a communication strategy tailored to the target group. 
Hierfür eignen sich insbesondere bereits bestehende Kundenprojekte, die dann als Referenzen für die Ansprache potenzieller Kunden genutzt werden können. INVICTUS unterstützt Sie bei der Analyse und der Erstellung solcher Case Studies für die spätere Zielgruppenansprache.


Market positioning/adaptation per target country
Germany (Austria, Switzerland) is the largest market in Europe. If a brand works here, it can be adapted and scaled to nearly all other European countries. We are adapting our success in the German-speaking region to other European countries by taking country-specific features into account and adapting communications accordingly.
In the case of a market entry beyond the German-speaking region, our network, which is made up of various agencies at the international level, enables country-specific strategy development. In doing so, we will involve local partners who know the peculiarities of the respective market and can adapt the positioning in a country-specific manner.
We also support you in legal matters regarding the implementation of your market entry strategy in the relevant market. For this purpose, we cooperate with our partners at Schulz Kluge Rechtsanwählte in order to guarantee you a legally compliant entry into the respective market. When it comes to patent law, we cooperate with the attorneys at law of ETL IP. We can thus also support you in your interests in industrial property rights and patent applications. Schulz Kluge Rechtsanwälte zusammen, um Ihnen einen rechtssicheren Eintritt in den jeweiligen Markt zu gewährleisten.
Im Bereich des Patentrechts kooperieren wir mit den Rechtsanwälten der Kanzlei ETL IP. Somit können wir Sie auch bei Ihren Interessen im Bereich gewerblicher Schutzrechte und Patentanmeldungen unterstützen.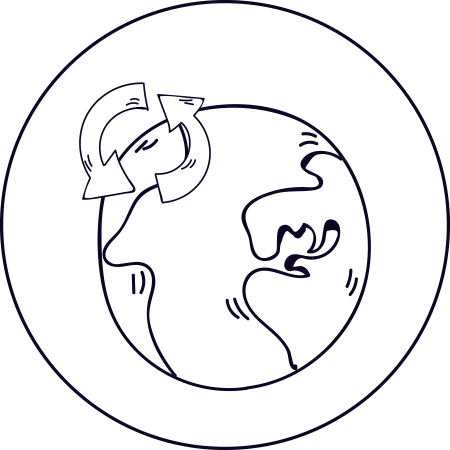 ARE YOU IN NEED OF TARGET-ORIENTED MARKETING?
START YOUR PROJECT WITH US.